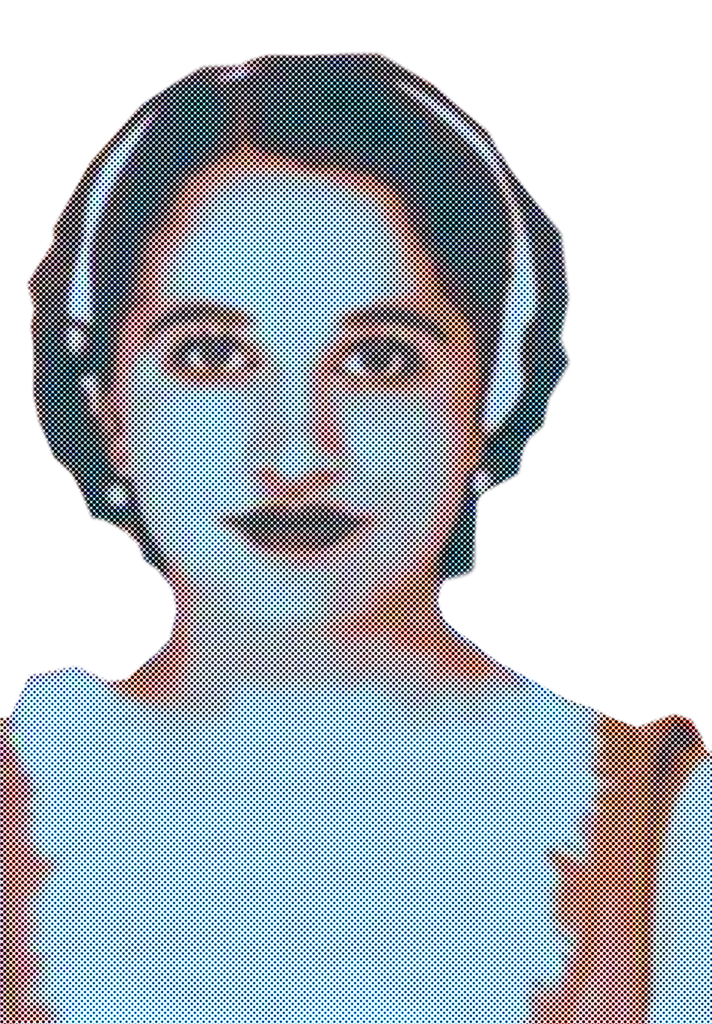 Irene Bento, née Danner, was born in 1923. A versatile and talented circus artist, she hailed from the Lorch family, a Jewish circus family whose roots date back to the 18th century. They occasionally ran their own circuses and were renowned throughout Europe and North America with their Risley act, presented as "The Lorch-Family". As persecution increased, many family members were banned from employment, driven into poverty, interned and murdered. Irene was also banned from work by the Reichskulturkammer.
                                                                                                                                                                                                                      Irene (on the right), her grandmother Sessie Lorch and her sister Gerda
When her grandmother, Sessie Lorch, and her great-uncle, Eugen Lorch, were deported to Auschwitz in March 1943, Irene went with her son, her sister, Gerda, and mother, Alice, into hiding with Circus Adolf Althoff, where her husband, Peter Bento, worked as a clown. The helpfulness and solidarity of the circus director Adolf Althoff and his wife, Maria, as well as the other artists enabled a life in the microcosm of the circus, in which Irene appeared under a false name. During a Gestapo search, the family managed to hide in a special circus wagon with a secret passage. In 1995, the State of Israel awarded the title of "Righteous Among the Nations" to Adolf and Maria Althoff for their efforts to rescue the Bento and Danner family. This is an honorary title granted to non-Jews who assisted Jewish people in some way during the Holocaust, undergoing personal risk and not expecting any benefits for themselves whatsoever – as the Althoffs did.
Irene Bento died in 2006. She suffered all her life from the losses and ill-treatment she experienced during the war. Her story got known as one of the little-known individual fates in novel and film publications.
Authors: Performance group "Zirkus im Nationalsozialismus"
Sources: Prior, Ingeborg: Der Clown und die Zirkusreiterin. München 1999.
This post is also available in:

Deutsch (German)